---
This combination has never been in our memory: the game combines a story-driven horror genre with a simulator of a cat named Biscuit. The cat finds himself in a terrible forest, where he must solve riddles to find out some dark past. The excuse "I have paws" will not help.
---
Fantasy platformer fighting game with the ability to use a sword, fiery fists and pistols.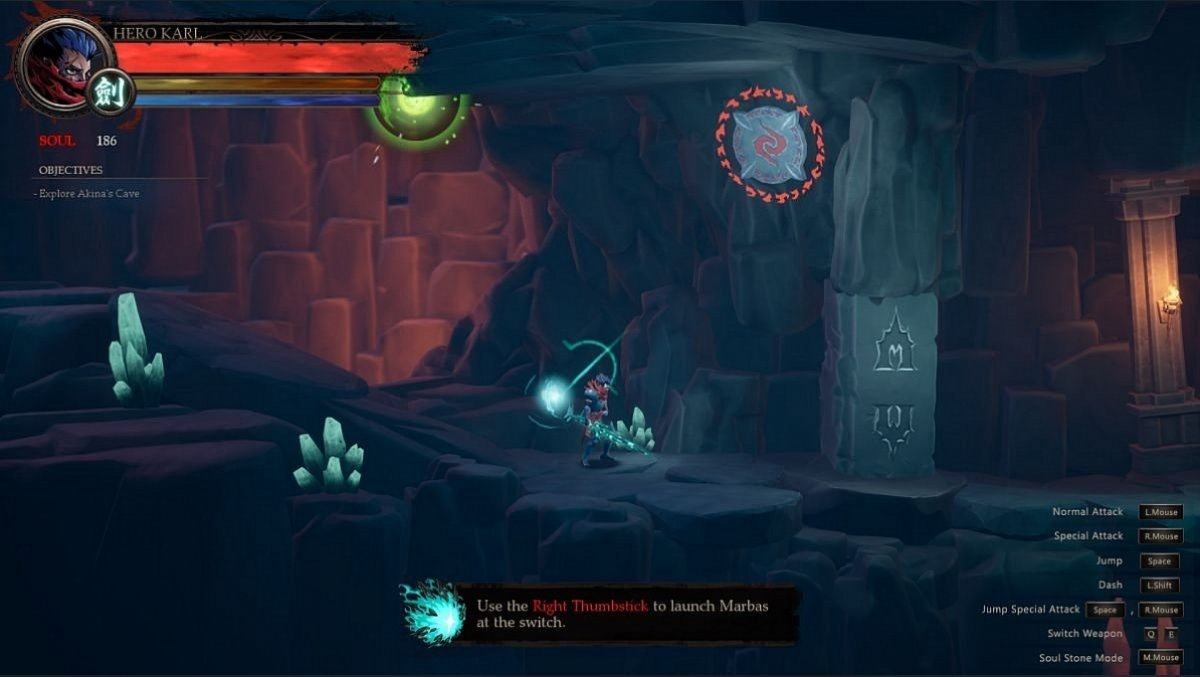 ---
Rogue-like game about a small raft that needs to be protected from approaching enemies. The raft can be increased and completed. There are several characters to choose from.
---
2D space strategy game where you control a large-scale ship. It can be modified, expanded, hired other units, and so on.
---
A fighting game in which there are two other bars allows you to teleport and hide, and the other to activate rage. This is a beta version of the game.
---
А tower defense game. The uniqueness of this project lies in the generator of maps that are created automatically.